SCHUCK CHAPMAN COMPANIES
Bringing excellence through our top-notch team.
Schuck Chapman Companies has built more than 50 prime residential, mixed-use, commercial, and industrial real estate projects throughout Colorado and the Southwest. Land planning, vertical development, sales and marketing, asset management, and financial structuring have played key roles, both individually and as integrated elements, in the success of these projects.
Adding value in land planning and development requires addressing challenges such as zoning, infrastructure development, financing, political and community issues, and environmental concerns. Seeking opportunity where others see obstacles is a Schuck Chapman tradition.
We invite you to review the comprehensive listing of Schuck Chapman projects that have been successfully completed during our five decade history. We are proud of each and every one of them.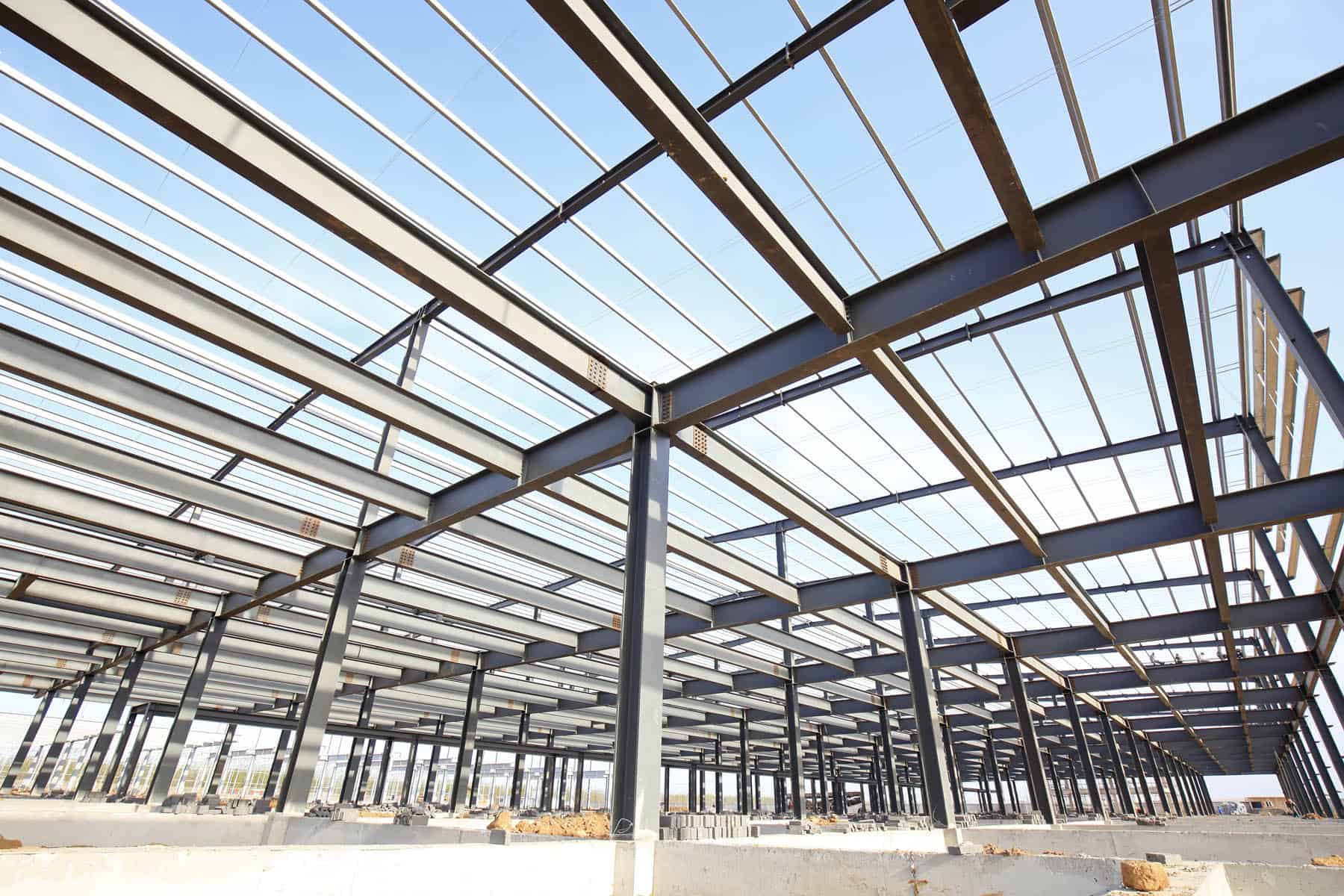 Thornton (Denver), Colorado - Washington Place is a 33,000 SqFt office/warehouse/ showroom facility developed by Schuck in Thornton, Colorado.