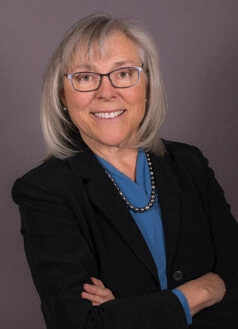 Bradley-Alison Smith, CPA/PFS
Bradley Smith is a licensed CPA with the additional designation of PFS (Personal Financial Specialist) in the State of Colorado. Bradley is responsible for operational and tax accounting for corporate cash flow forecasting, financial statement preparation, and HR functions for Schuck. Bradley also works on metro districts, development draws, serves on the Finance Board of the Rocky Mountain MS Society, and on various creative interactive financial modeling.
Prior to joining Schuck, Bradley was responsible for all operational activity in the Western United States for The Haagen-Dazs Shoppe Company, after having been an individual franchisee, owner, and creator of a cookie store.
Bradley received her undergraduate degree from Duke University, cum laude, and her MBA from University of Colorado at Colorado Springs where she was named Outstanding Accounting student.