SCHUCK CHAPMAN COMPANIES
Bringing excellence through our top-notch team.
Introducing Schuck Chapman Companies
Schuck Communities, after over 50 years developing real estate communities in the Colorado Springs, Denver, Phoenix, and Portland metro areas, is continuing its traditions of excellence and commitment in both real estate and community service by enhancing both leadership and capabilities.
"For many years, it has been my desire to devote more time and effort to the family foundation established by my late wife Joyce and me decades ago, and to our shared passion for the need to reform our failed education system with more freedom", said Steve Schuck. He continued, "Brock Chapman has done a fabulous job as our CEO & President the past 2.5 years, providing outstanding technical and values driven leadership. We share the same vision, the same high regard for relationships, and the same sense of responsibility to our communities. So, Brock is the right person, this is the right time, and this is the right opportunity for an orderly transition of long-term ownership." As of January 1, 2021, Schuck Communities began doing business as Schuck Chapman Companies, with the same senior management team, including Steve Everson (over 35 years), Bradley Smith (over 20 years), and Mike DeGrant (for the last 2 years), led by Brock Chapman, remaining intact and in place.
With current projects in various stages of development in Commerce City, Monument, Westminster, and Colorado Springs, and with new company capability and resources being available, Schuck Chapman Companies is actively seeking new residential, commercial, industrial, and mixed-use land development opportunities that will take advantage of the experience, success, and traditions built over the past 50 years.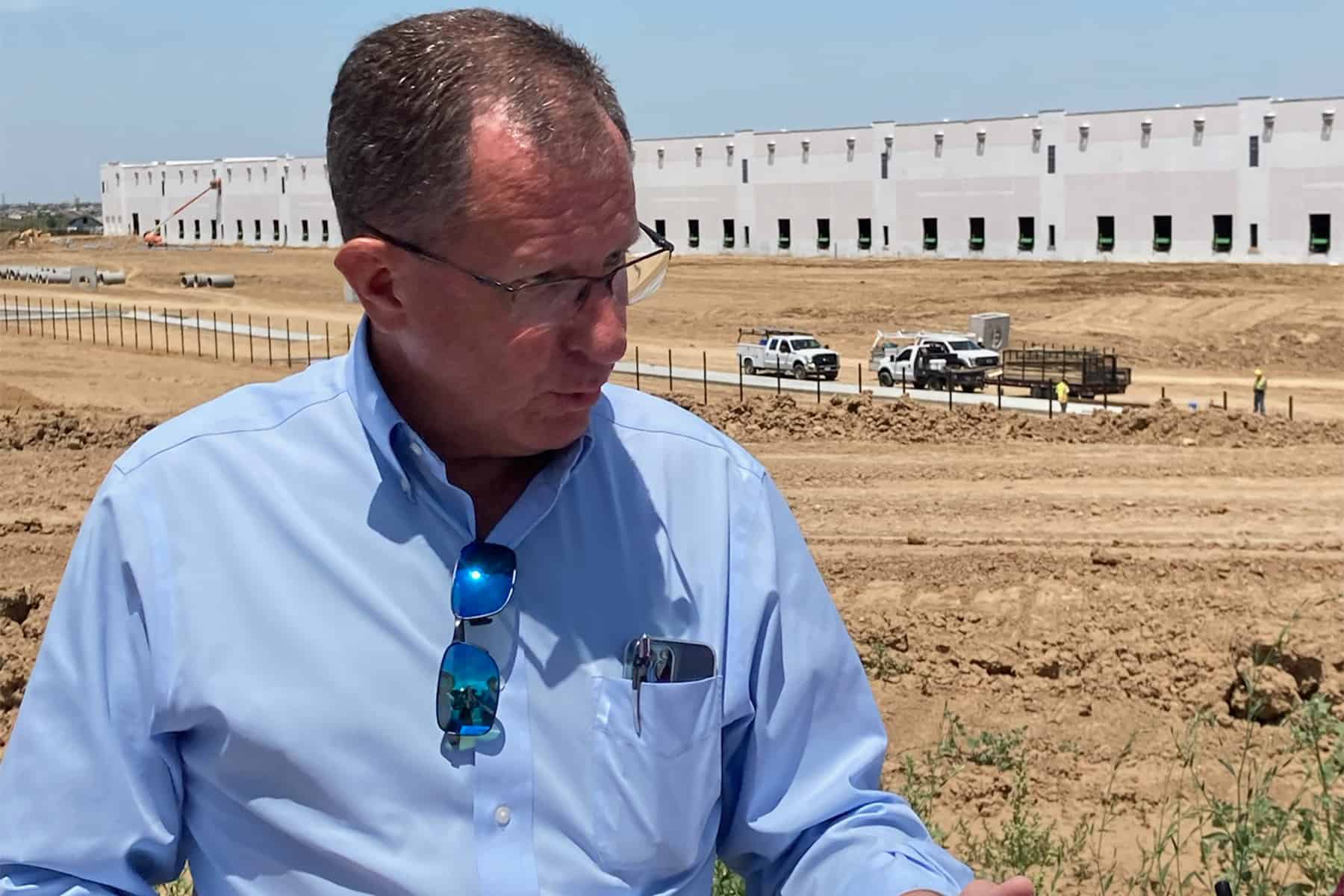 Who We Are
For more than 50 years, Schuck Communities – now Schuck Chapman Companies – has been creating value and building a legacy of success with numerous commercial and residential developments in the western United States. Our track record speaks for itself with 10,000 acres of mixed-use projects and more than 5,000 luxury, custom, and value-based residential home sites developed over the years.
Our team of consummate professionals has built a reputation of excellence in innovation, strategy, and execution. Our commitment to delivering for our partners, investors, and owners has driven our long-term track record of success. Rather than build a large in-house bureaucracy, we have followed a different path by establishing multiple strong relationships with outside professionals, allowing us to always obtain the best services at the lowest costs to our projects.
Through the fundamental values of trust, integrity, relationships, responsiveness, flexibility, innovation, and credibility, we have built a roadmap for producing top-tier results across the board with a resume of success.
We invite you to get in touch with us to discuss your next project.
The Schuck Chapman way factors in the nuances of project opportunities that others often miss. We start with a strategic approach that brings together our extensive resources and capabilities to identify issues and opportunities early–and to take advantage of potential where others may only see problems.
Innovation is key to our process. We truly do "think outside the box" because we understand that a cookie-cutter approach is inadequate. We identify and travel paths that others may miss–and that is the key to our long-term record of excellence.
We see our own projects through to successful completion–in good times and bad–and we can help our partners achieve the outcomes they seek regardless of market fluctuations.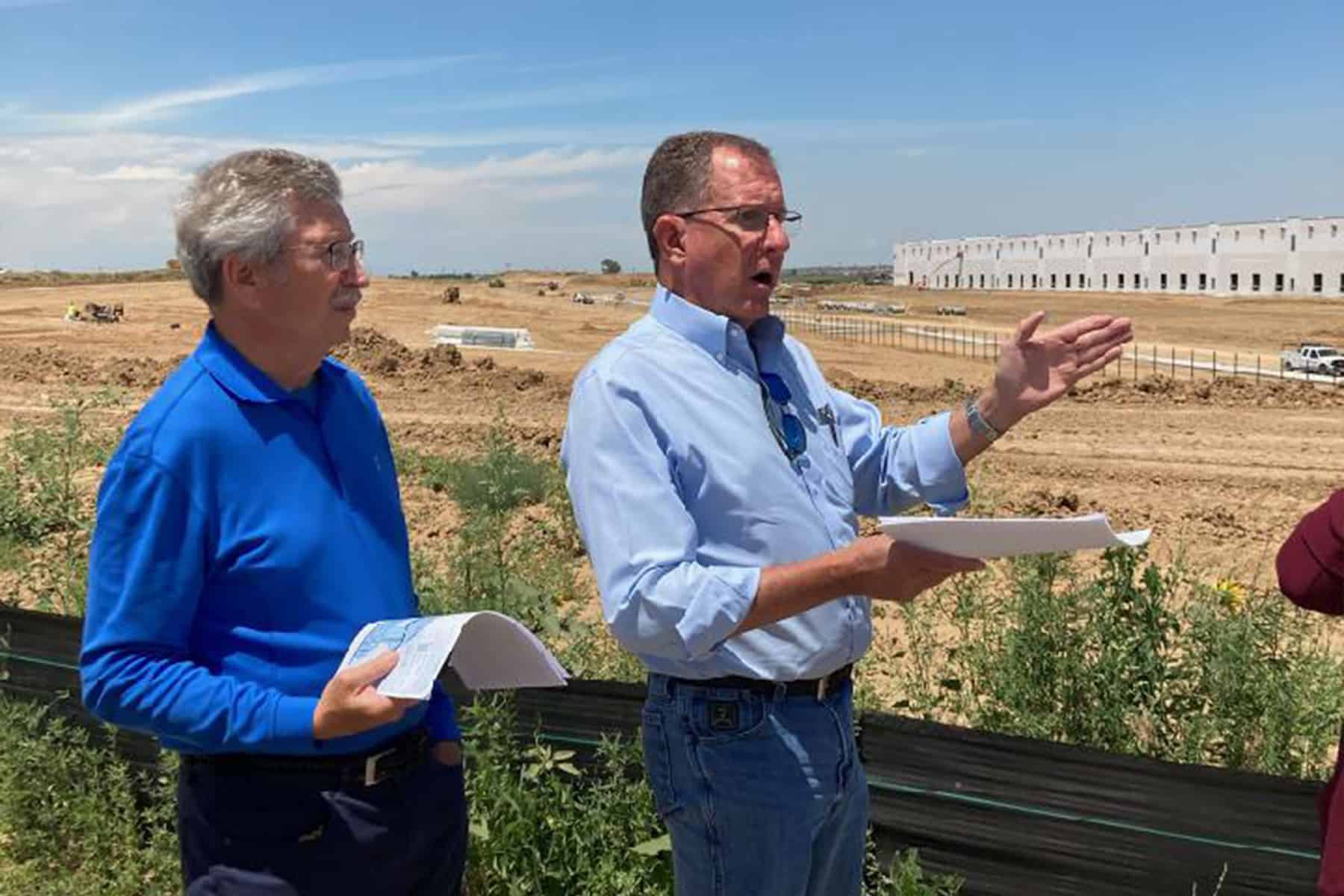 We are a team of proven and market-driven professionals constantly challenging ourselves to find new and better ways to create superior communities to serve individuals and businesses. We generate superior results for our customers, our associates, the communities in which we develop, and for our owners.
We seek strategic alliances with those whose strengths compliment ours in an effort to maximize our competitiveness and the value we add to our communities. We pursue a diversified portfolio of development opportunities and investment properties in selected markets. When assessing and starting a project, we balance risk, liquidity, stability, yield, and growth to determine the most lucrative and beneficial course of action.
We maintain an exciting work environment characterized by mutual trust, respect, and personal growth in a culture where excellence is expected, achievement is rewarded, and our values are cherished. We reward leadership and support to our nation, our communities, and our industry.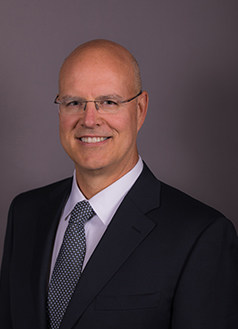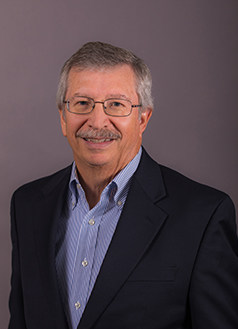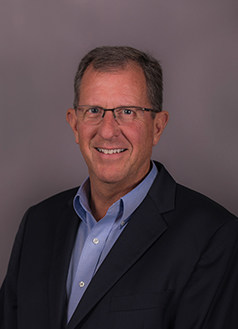 Senior Vice President of Development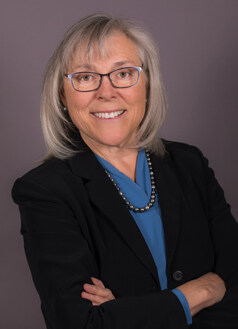 Bradley-Alison Smith, CPA/PFS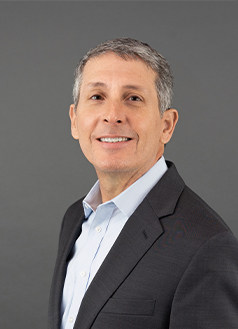 Vice President of Development
Terry Considine
Steve Schuck is a Colorado real estate legend. Steve "knows dirt", meaning he can see value before others do. He has a track record of securing the zoning, consents, and public co-investment that make for thriving communities and successful real estate investments.
- Aimco Chariman/CEO
Marvin Strait
I know Steve Schuck to be a very principled individual and a high integrity professional.
- Former Chairman, AICPA
David Sunderland
A Schuck project plan is a unique window of experience and judgment, and the best path for success.
- Former CEO of Gates Land Company & Cheyenne Mountain Ranch Developer
Douglas Stimple
There are few constants in the real estate industry. With that said, the Schuck team has a 50 plus year track record of professionalism, value creation and project management. They're trustworthy and creative and bring value to all they undertake.
- CEO of Classic Companies
Steve Bach
I've known Steve Schuck for over 45 years. His thoughtful, high-quality real estate developments have withstood the test of time. His business and community leadership mark him as one of the exceptional people of our time. 
- Former Mayor, Colorado Springs, and Founder, Bach Real Estate Partners
Bob Beauprez
Integrity, trustworthy, competent...the Schucks are simply among the most decent, honorable people you could ever find.
- Former Banker & U.S. Congressman Representing Colorado's 7th District
Stephen Bartolin, Jr.
Schuck is the Dean of developers in our region – the one most admired, most successful, and most trusted.
- President, Broadmoor-Sea Island Company
James Johnson
Schuck's professionalism, resourcefulness and integrity have led them to decades of successful performance.
- Chairman and CEO GE Johnson Holding Company
Terry Considine
We work with the best in real estate across the country. I put Steve Schuck at the top of that list for his insights into what makes real estate valuable, his imagination in structuring deals, and his grit in making deals happen. Steve is someone I admire and trust.
- Aimco Chairman/CEO
Walter A. "Buz" Koelbel Jr
Schuck's professionalism is exceeded only by Schuck's integrity.
- President, Koelbel and Company
Leading the Industry in Excellence.
Schuck Chapman has more than 50 years of experience in both residential and commercial development with over 50 joint ventures and partnerships, having developed thousands of luxury, custom, and value-based home sites, and thousands of acres of mixed use, commercial, and industrial land in multiple markets. We're continually innovating new communities, which requires working with the best. If you are a well-respected builder, broker, or other industry expert, and want to learn more about our land development and real estate approach, get in touch with us today.
Call Brock Chapman, our President & CEO: 719-327-5800