A Legacy of Giving Back to the Community
Schuck Chapman has a rich history of not only developing successful real estate projects but also creating successful programs within the community and across the nation. Steve Schuck's life passion is to see those from economically challenged backgrounds become independent and self-sufficient. From serving on nonprofit boards, to donating money to charities, to founding multiple charitable organizations… Schuck Chapman has been, and will always be, committed to empowering those who desire to live self-directed lives, going from a life of dependence to independence and self-sufficiency.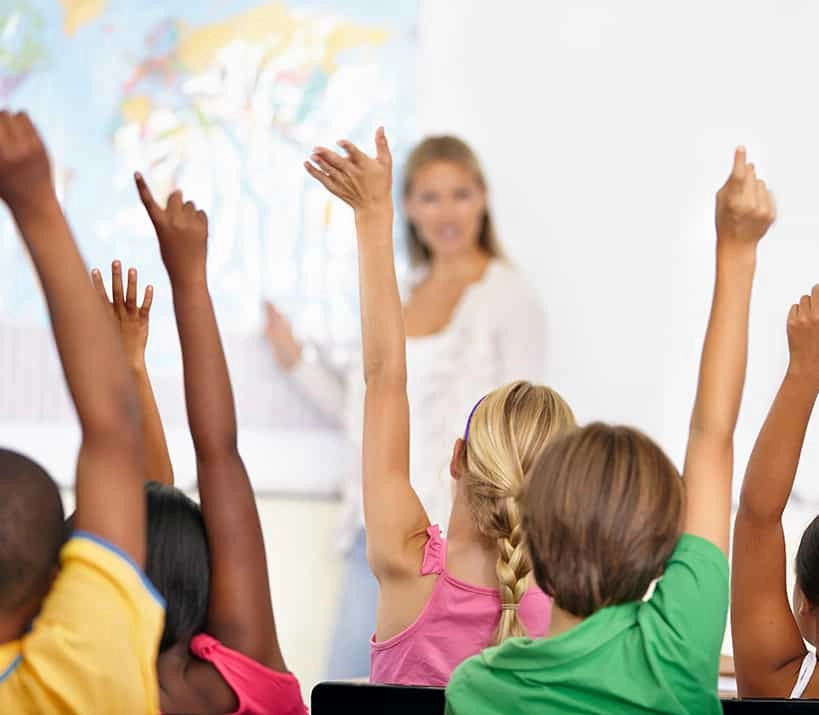 A key part of our mission empowering others.
At Schuck Chapman Companies, we believe that it is not enough to create a successful business. There is a higher calling each of us has: to provide opportunities to those with less fortunate backgrounds than ourselves. For many decades, Steve and Joyce – along with the members of the Schuck Chapman team – have been active and involved in both founding and supporting effective charitable organizations that make a profound difference in peoples lives. One such organization, and one that we are incredibly proud of, is Parents Challenge.
Founded by Steve and Joyce in 2000, Parents Challenge provides low income families with the tools and resources they need in order to choose the best school for their kids. Parents Challenge has provided educational choice to more than 2,00 students and their families. Over that timeframe, almost two million dollars have been disbursed in scholarships and grants to ensure that educational choice is available to all families, who want a quality education not just those of means.
Children aren't the only ones impacted by Parents Challenge; as parents take responsibility for their children's education, they have also taken more control of their own lives. Parents Challenge students, as well as their parents, have prospered, gaining the confidence and skill to succeed in life. Seventeen years of measuring academic performance has led to an understanding that empowered parents and guardians, working through the support system of Parents Challenge programs, result in dramatically improved lives for both themselves… and their children.
Through the work of Parents Challenge, families have been transformed and they, as well as our community, are better off as a result.
The Schuck Foundation (TSF)
Steve Schuck's family foundation, established with his late wife Joyce in 2000, is dedicated to helping those facing challenges in their lives to move from dependency to independence.
Recent growth will allow TSF to increase its giving through the creation of a new program called The Josephs Initiatives. Its namesake is the Biblical figure described in Bob Woodson's book, "The Triumphs of Joseph." The Initiative identifies and supports emerging grassroots neighborhood and community-building organizations and leaders whose work embodies a commitment to the principles that people are both responsible for their lives and capable of making decisions about how to better themselves.
The Schuck Foundation and its Initiatives exist to empower individuals to make and control decisions that affect their own lives, with particular focus on those who are disadvantaged, those not currently experiencing the sense of inner fulfillment that can only come from personal accomplishment and achievement, however that is defined by each individual.
Anyone interested in learning more is invited to contact Larry Yonker, CEO, at Larry@TheSchuckFoundation.org.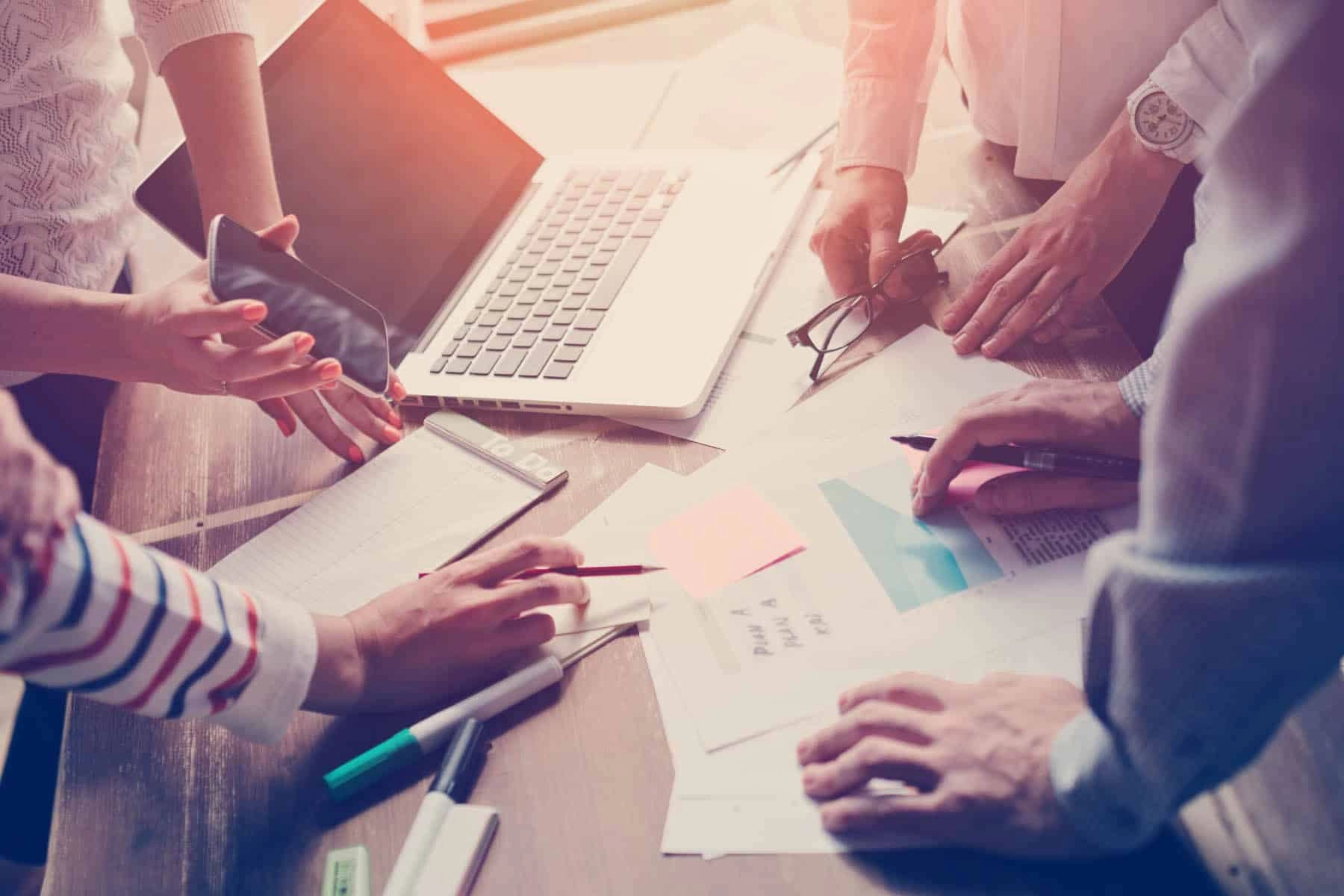 Background
It is a blessing and our good fortune to live in America, with the freedom, liberty, and the opportunity to prosper, fail, rebuild, and lead self-directed lines of personal responsibility. Our lives have been filled with more than our share of each. Schuck Chapman has always been committed to giving back to our communities and to the nation in which our family and company team has been blessed. We are proud of our leadership as both founders and supporters of numerous charitable and community enriching organizations and initiatives.
We are more proud of what we have done for others than the success we have seen in our real estate developments throughout Colorado Springs, Denver, Phoenix, and Portland.
The following are a portion of the causes in which our associates have provided leadership:
Daniels Fund
Pikes Peak Mental Health Center Systems, Inc.
Step 13
National Jewish Hospital
AspenPointe, Inc.
UCCS Foundation
Boy Scouts of America
Pride Soccer
Colorado Springs Chamber of Commerce
Silver Key
Penrose Hospital
CU Foundation
Duke University Alumni Association
Parents Challenge