Denver, Colorado –
Nexus North is one of the most desirable and vibrant business parks in Metro Denver. Located directly west of Denver International Airport, and northeast of Denver, Nexus North offers a place where leading businesses are already thriving. This park is ideally positioned to accommodate numerous opportunities including warehousing, flex, distribution, office manufacturing – among many more.
Nexus North is located on the burgeoning northeast sector of Metro Denver with uniquely close proximity to Denver International Airport.
Flexible zoning allows for a wide variety of uses including warehouse/distribution, manufacturing, flex, office and retail.
The park is northwest of the intersection of Pena Blvd and Tower Blvd, minutes from E-470, with access being convenient and easy. Additionally, it is located in the middle of a significant share of Denver's population across a broad range of demographic groups, ensuring users of a deep supply of quality, sustainable labor.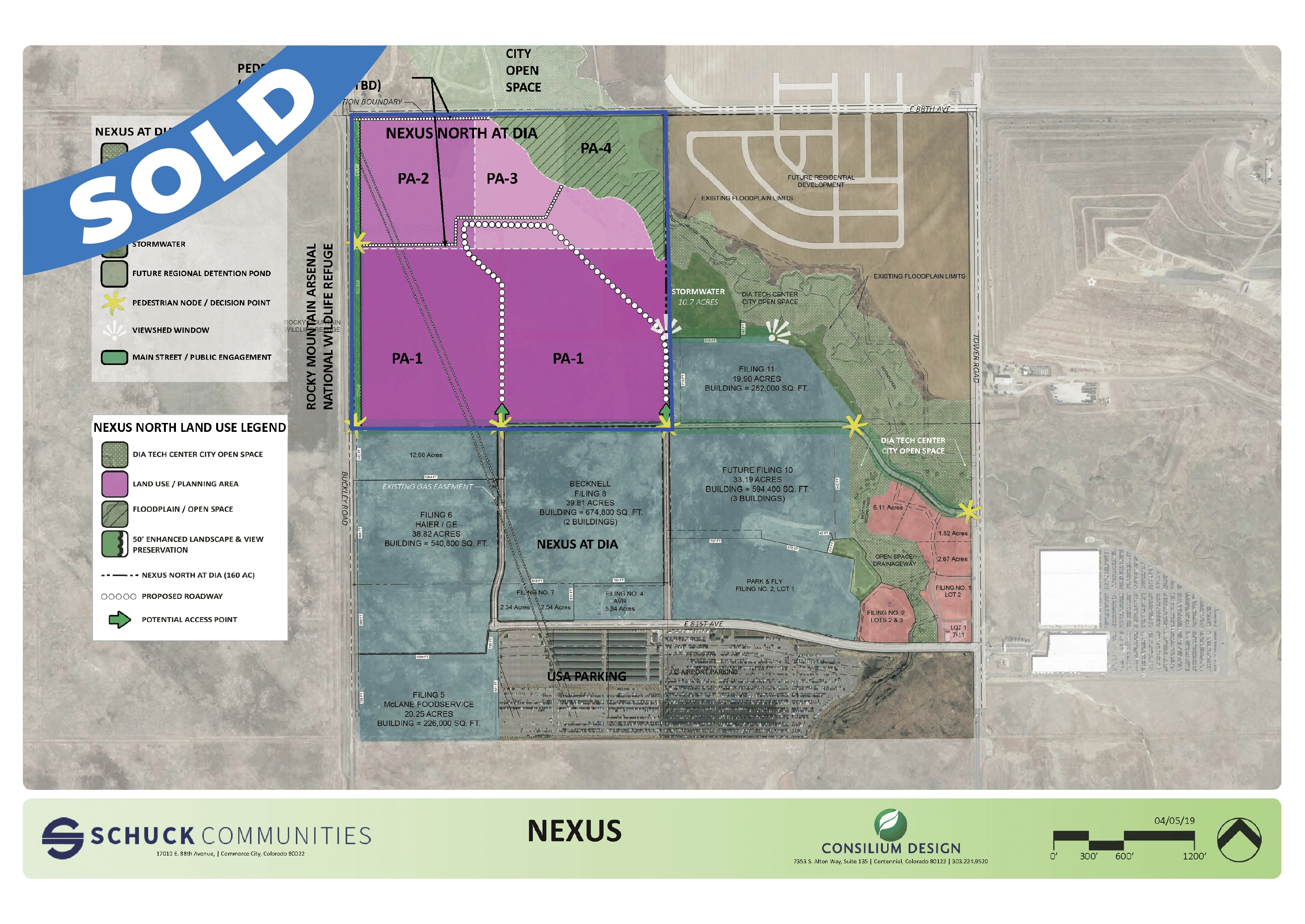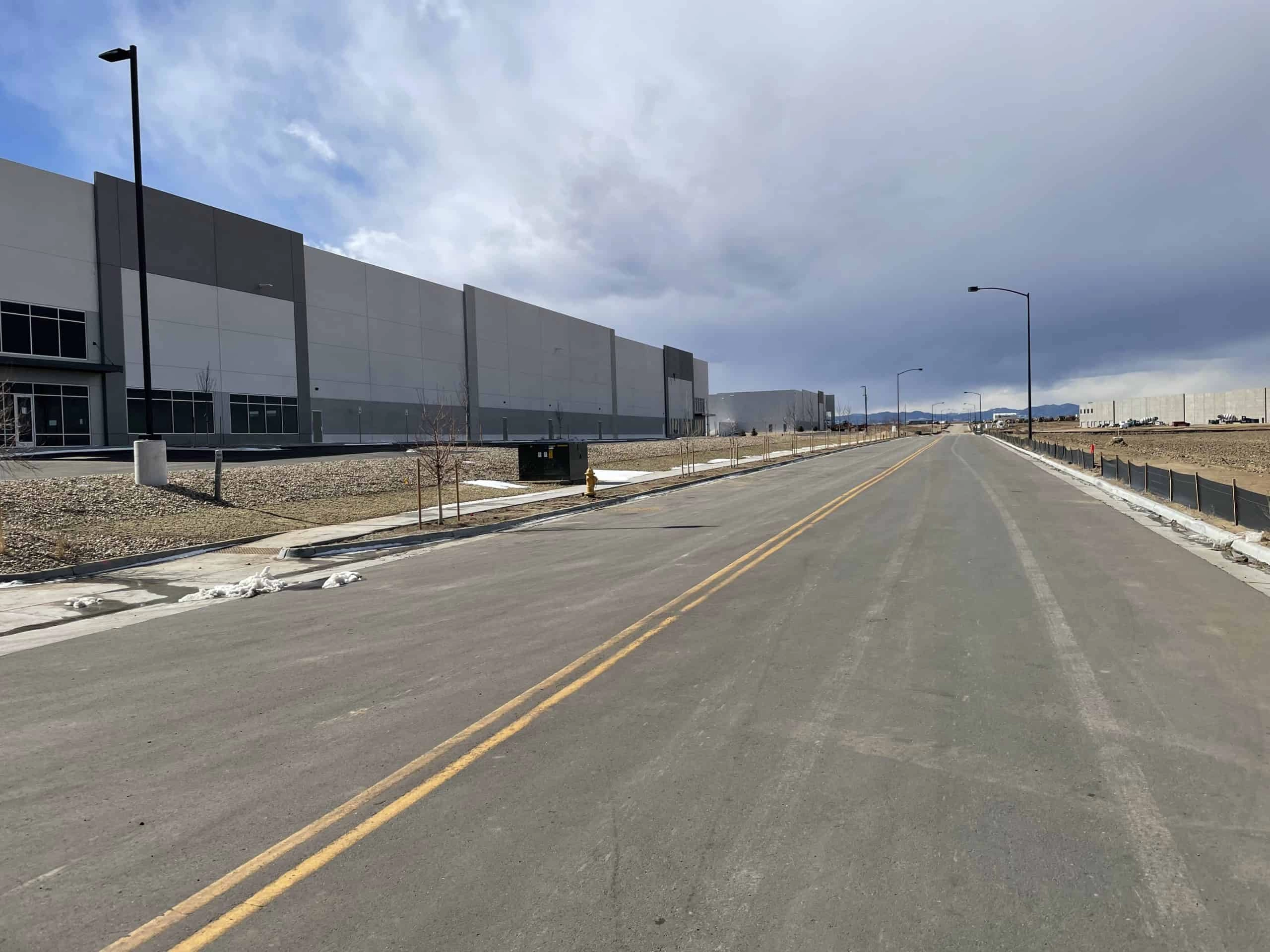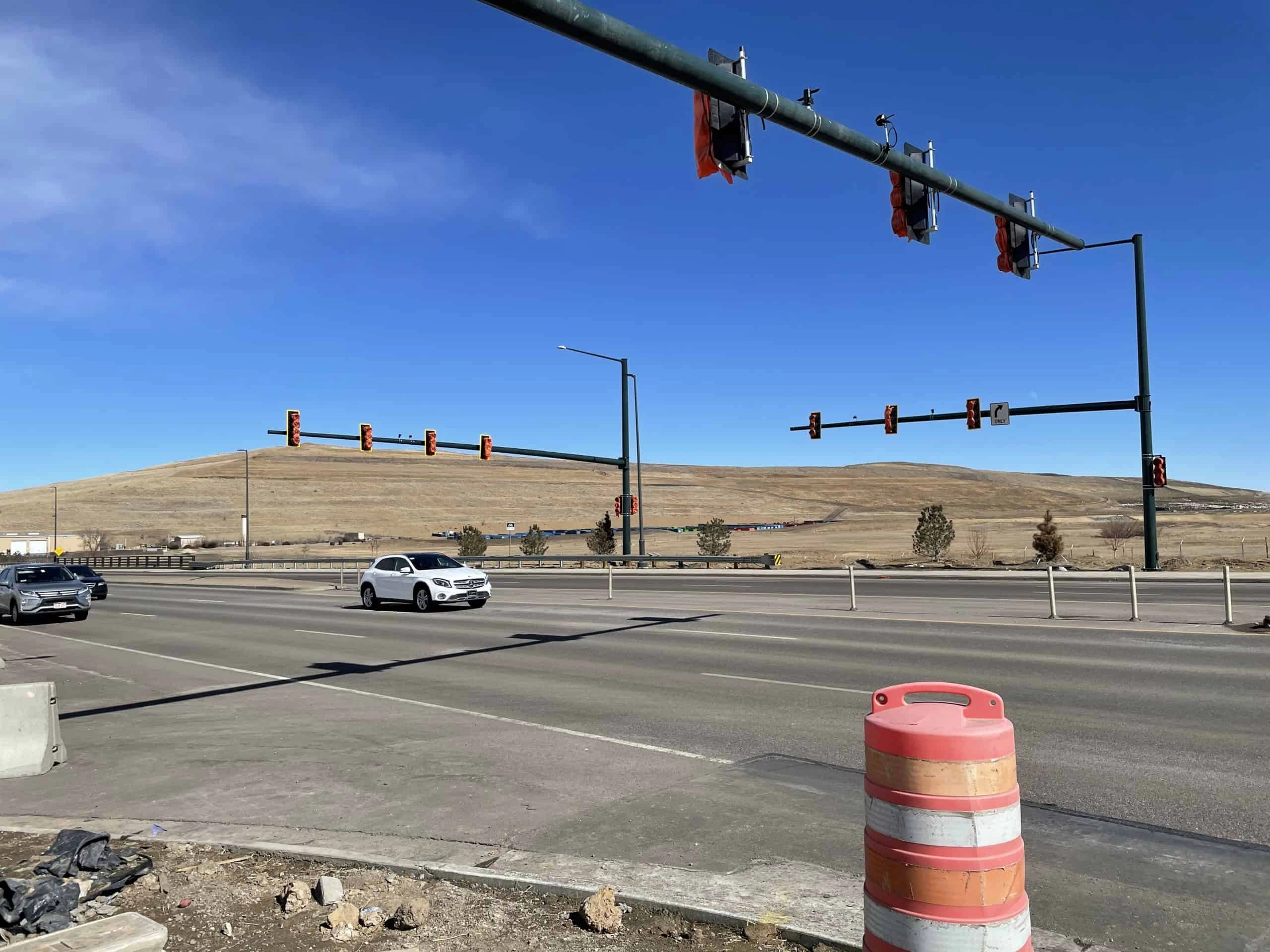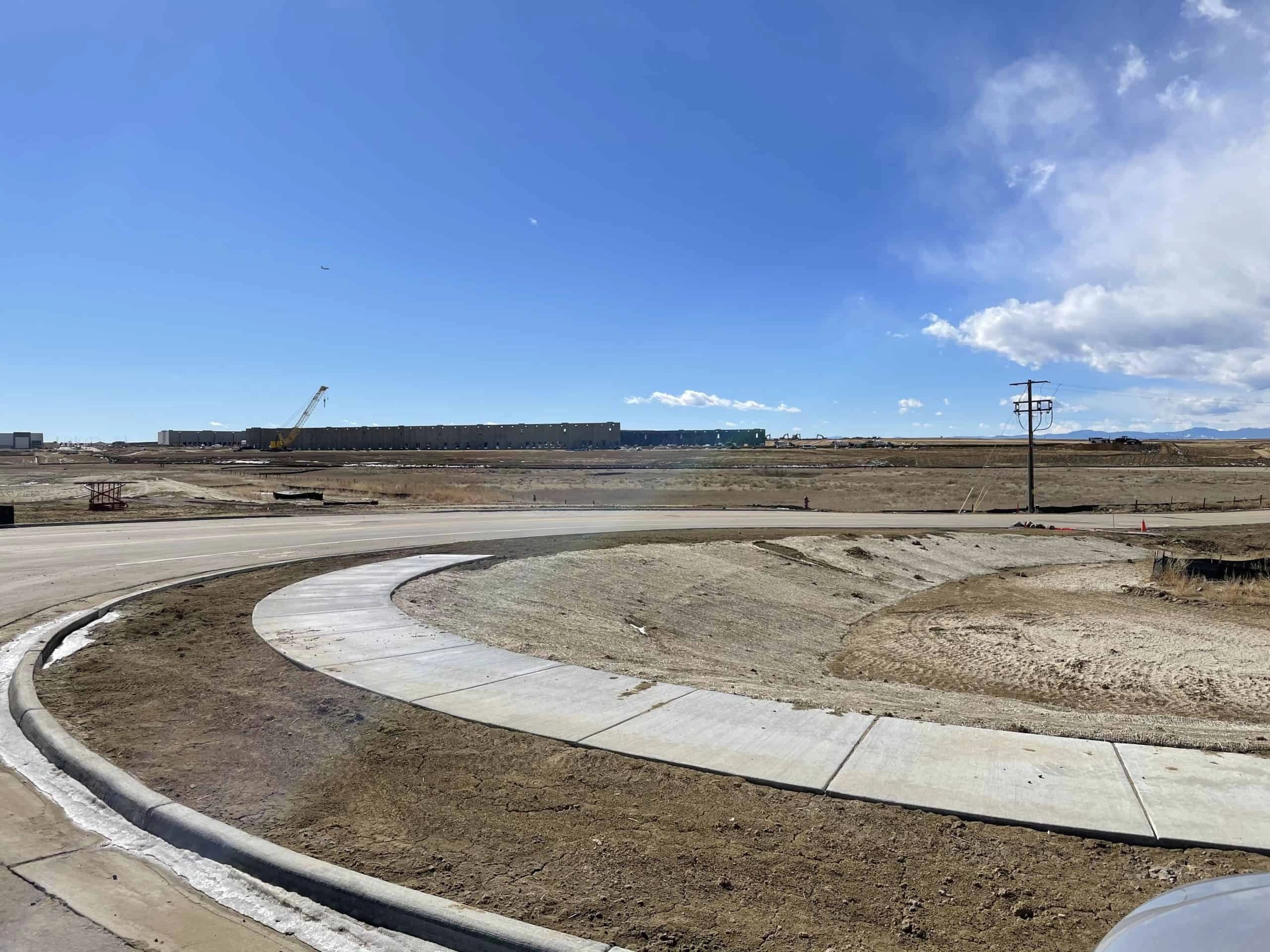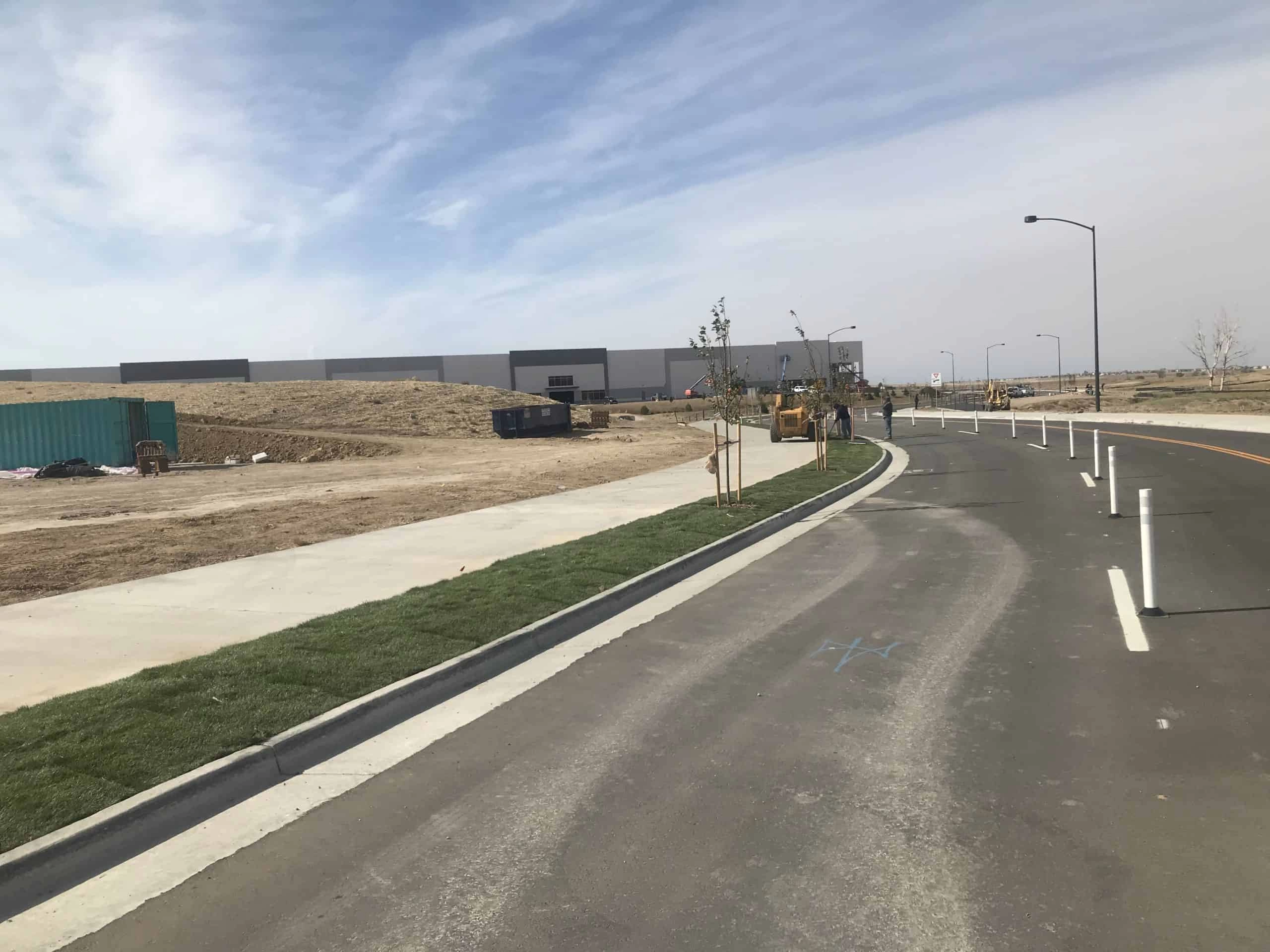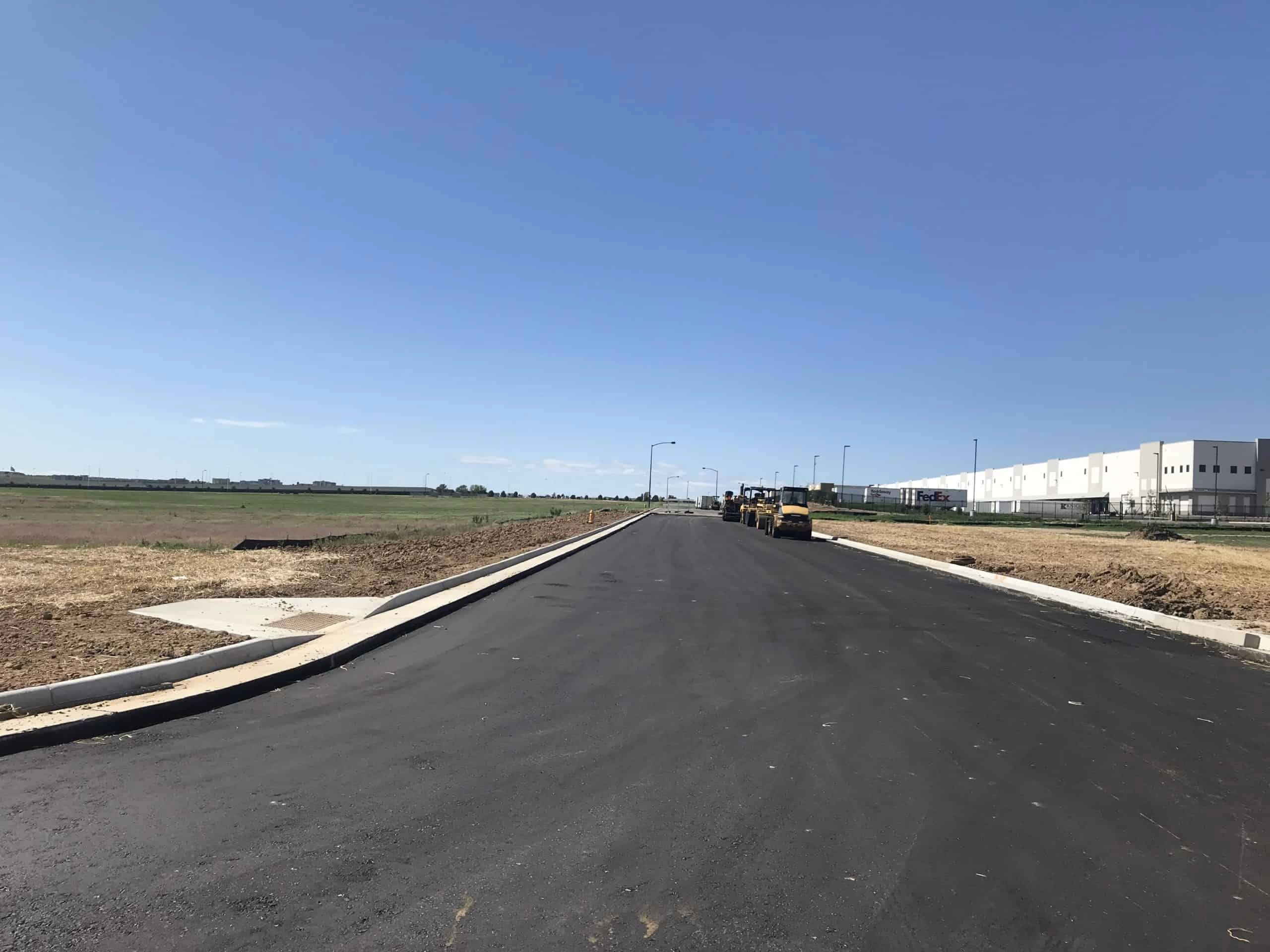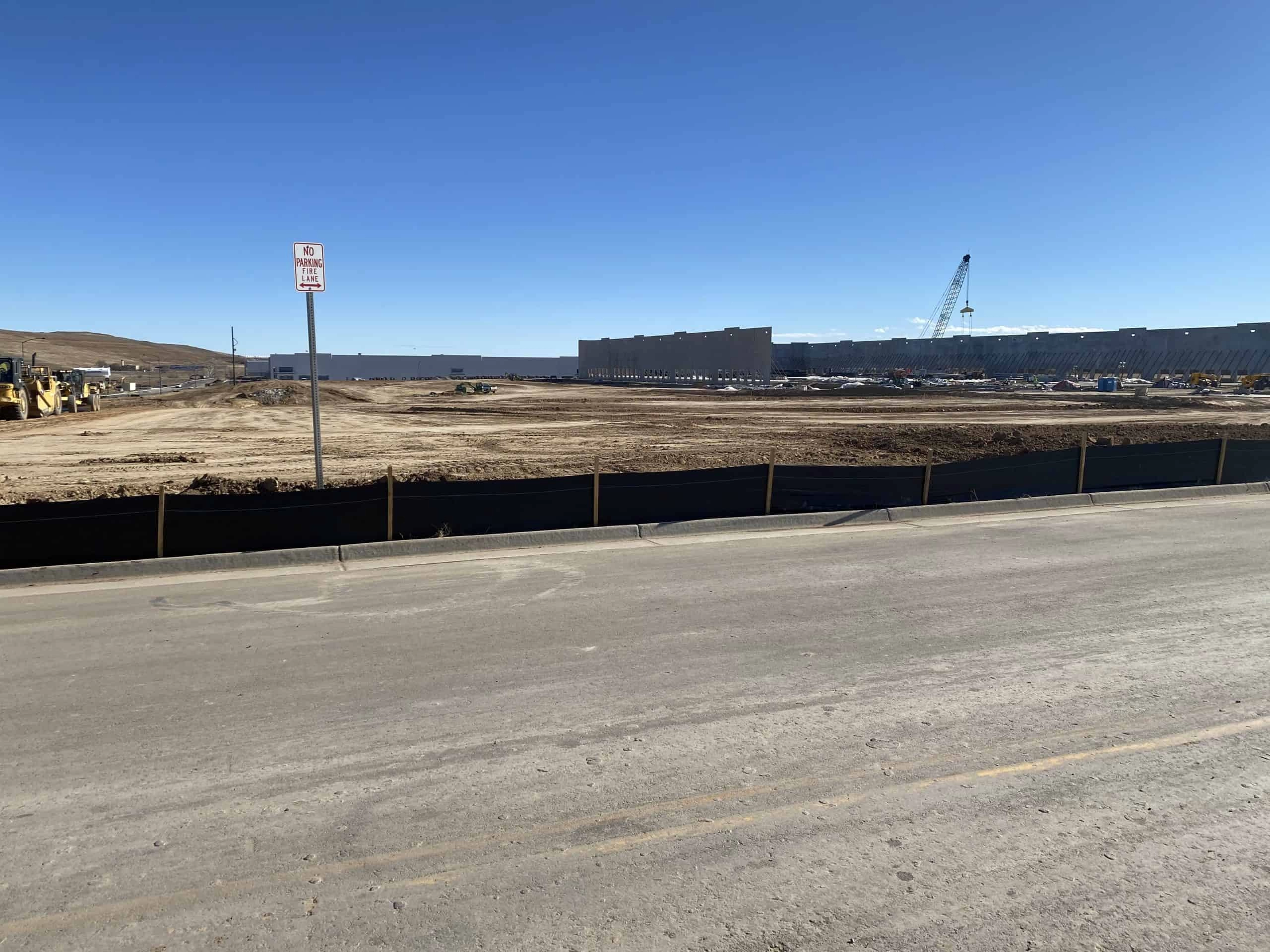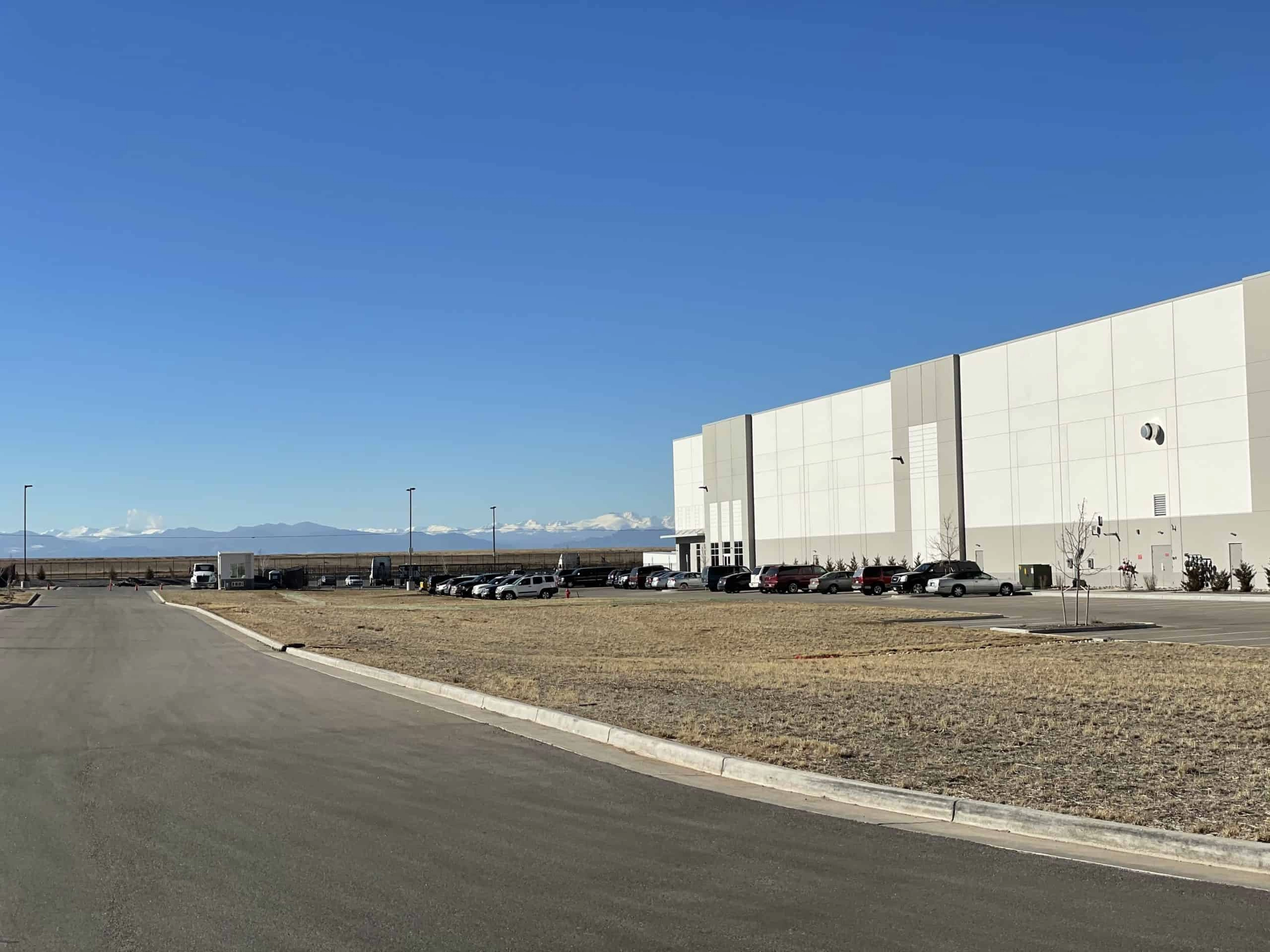 Nexus-North-Land-Concept_SOLD_v2